Community engagement
Hills is working closely with Englefield Estate and neighbours to the site to ensure that the work at Mortimer Quarry southern extension has a minimum impact on people living in, and visiting the area.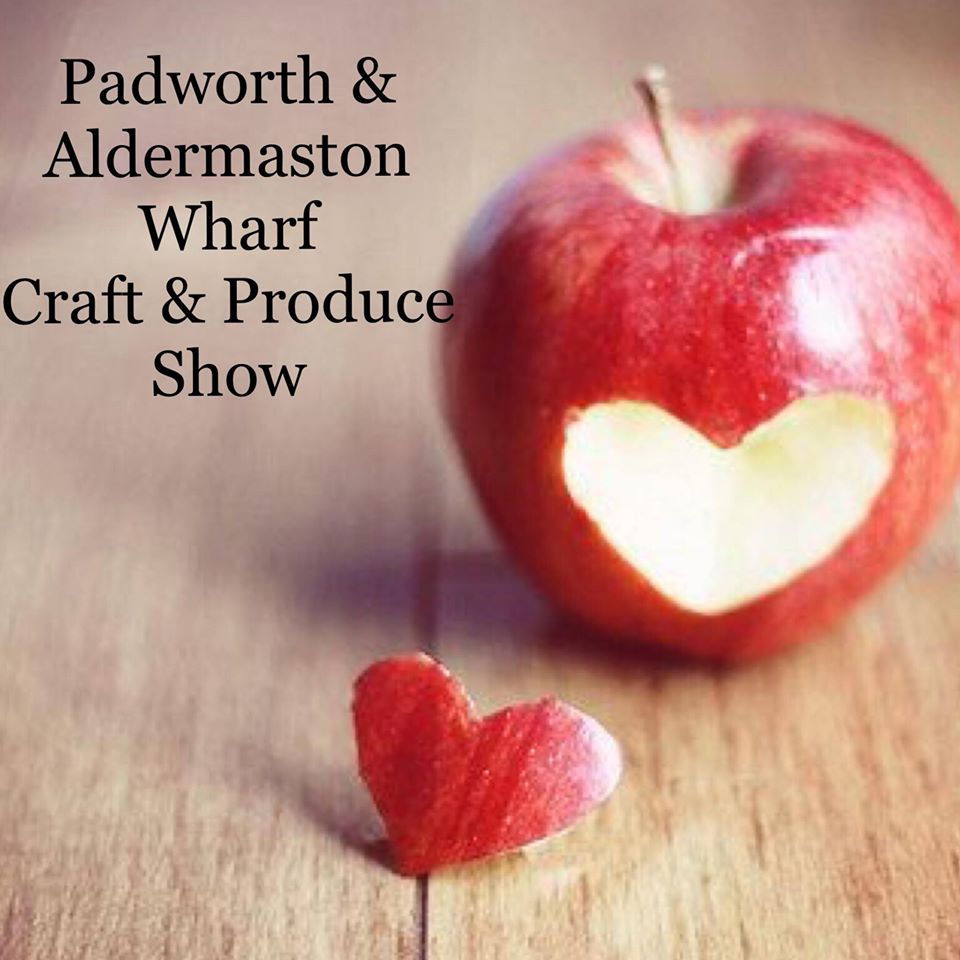 Donation to local event
Hills has been very pleased to donate £175.00 to Padworth & Aldermaston Wharf Craft and Produce Show in recent years. Their next event for local residents and visitors will be held in 2022.
November 2021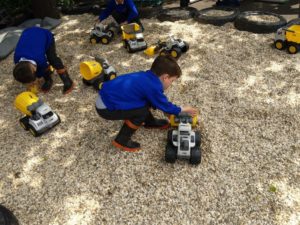 Donation to local primary school
Hills Quarry Products and Englefield Estate have donated gravel and toy trucks for a children's play area.
May 2019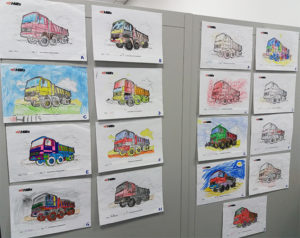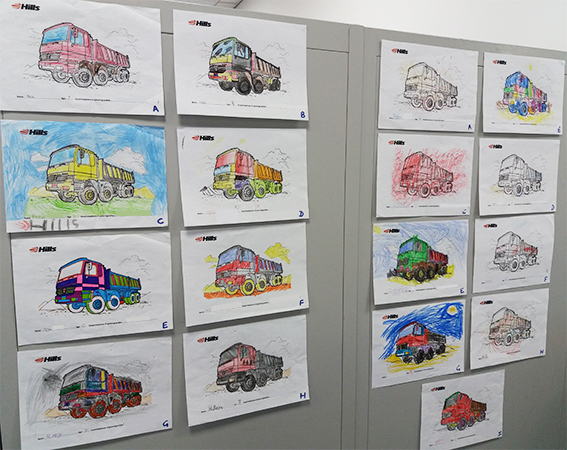 Colouring in competition at Mortimer Quarry open day
Younger visitors to the open day were invited to enter a colouring in competition.
Two lucky winners each received a £25 WHSmith gift card and every child who entered the competition received a certificate for their best efforts.
July 2018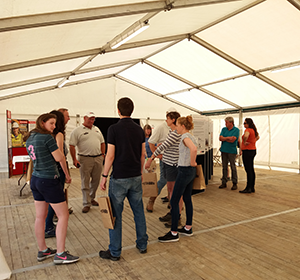 Public open day
Hills held an open day at the quarry to give local residents the opportunity to see the quarry operations and gain a better understanding of the preparatory work that is undertaken before mineral extraction begins. The event attracted more than 100 visitors.
Read more here.
July 2018